All State Games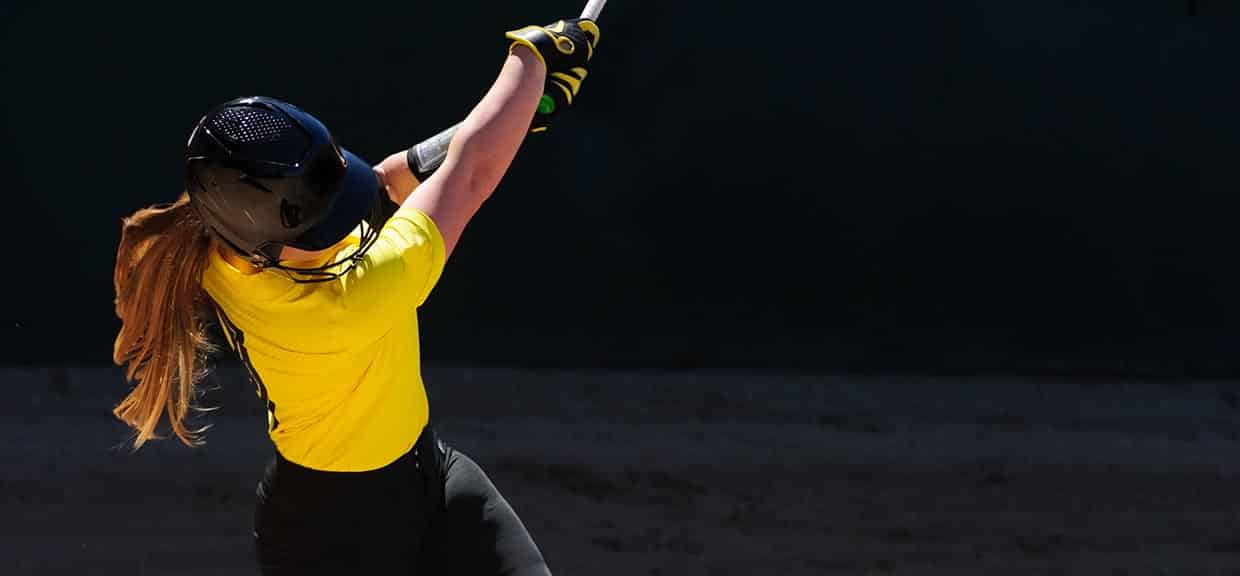 Welcome to the 2024 Tennessee USSSA All State Games. More information will be listed soon.
2024 Participation Process
What are the all state games?
The All-State Games will showcase players who have been selected by their coaches for displaying great overall effort as well as displaying great sportsmanship. Players who have participated in any USSSA event during the 2024 season are eligible to participate in the Tennessee All State Games.  Players will be put on teams with other players throughout the state and play two showcase games. Out of state players are welcome to attend if chosen by their TN travel ball coach.
ASG additional info:
Batting ENTIRE roster is mandatory
In the event we have rain, the event will be moved to August 11th, 2024
Catchers bring your own catching gear
All game balls will be provided
All players will be placed on teams and play two round robin showcase games.
This event was created to be a fun showcase of players, poor sportsmanship of any kind will NOT be tolerated
Each player will wear their own travel team uniforms in the games.
If time permits we will hold a skills competition (Homerun & Base Running)
Schedule will be posted a few days prior to the event.
A/B/C class players are eligible to participate.
All players will receive:
All State Rings (Players have to be present & have paid their entry fees in order to receive them)
All state games coaching staff:
The All State Games coaches will be selected by how many USSSA events they played in during the 2024 season. All State Game coaches will be announced on or before August 8th, 2022.​
Entry fee for each participate:
$50 (This fee needs to be paid via Venmo and you can click this link for info: https://www.musiccitysports.com/venmo (Must put players name, team, age group in Venmo description)
No refunds will be issued one week prior to the event or once the schedule has been published. You have to be at the event and in person in order to receive your rewards.